Social Media Marketing Agency in Toronto
Boost Your Online Presence With An Expert Social Media Marketing Agency
This Social Media Marketing Agency has a crucial role in your businesses growth.
Unlock The Benefits Of Consistent, Engaging Social Media Content
Recent studies reveal that nearly 60% of respondents visit a company's Facebook page at least once per week before making a purchasing decision
With 3.6 billion people using social media worldwide, platforms like Facebook, Instagram, and LinkedIn offer unparalleled opportunities to connect with potential clients and grow your business. Social media marketing is no longer a luxury but a necessity. Prospekt Digital helps you maintain up-to-date and engaging social media profiles, converting followers into loyal customers. By providing consistent, unique, and industry-specific content for your Facebook, Instagram, and LinkedIn pages, we ensure that your brand stays top-of-mind and fosters meaningful connections with your audience. That's why using the leading social media marketing agency is your best bet to growing your social media presence.
Time-Saving & Results-Driven
Effective social media marketing requires consistent, high-quality content and continuous engagement with your audience.
Maintain Engagement With Constant Connectivity.
Do you find yourself dedicating excessive time to managing your social media presence? Time to a hire a social media marketing agency.
A VerticalResponse study revealed that 43% of businesses allocate 6 or more hours weekly to oversee their social media accounts. These hours could be better spent focusing on your clients, patients, or overall business operations.

With Prospekt Digital, you no longer need to invest countless hours every week in content creation, scheduling, and posting. Our social media marketing agency enables you to foster meaningful connections with your followers while remaining at the forefront of their minds in a personal and efficient manner.
of social media users, use social media to research products before making a purchase
of consumers who have had a positive experience with a brand on social media are likely to recommend the brand to their friends and family
of consumers claim that they depend on influencer recommendations on social media to inform their purchasing decisions
Developing a Customized Social Media Strategy:
Our approach begins with understanding your business objectives, industry, and target audience. our social media marketing agency develops tailored social media marketing plans that align with your specific goals and cater to the unique preferences of your audience. By crafting a bespoke strategy, we ensure maximum engagement, helping you build a strong, loyal following that translates into tangible business results.
Platform-Specific Content for Maximum Impact:
Each social media platform has its own distinct dynamics and user base. Our social media marketing agency possesses in-depth knowledge of these nuances and crafts content that is best suited to each channel. By adopting a platform-specific approach, we amplify your brand's reach and impact, ensuring your message resonates with your target audience across multiple platforms.
Consistent and Engaging Content Creation:
In the fast-paced world of social media, maintaining audience interest is paramount. We provide regular, high-quality content updates that captivate your audience and enhance your brand's visibility across social media platforms. Our creative social media marketing agency is adept at generating share-worthy posts that spark engagement and keep your brand top-of-mind for your target audience.
SEO-Optimized Content for Better Visibility:
A comprehensive social media marketing strategy also considers search engine optimization. Our social media marketing agency crafts content with the best SEO practices in mind, ensuring that your brand achieves better search rankings and increased online exposure. By optimizing your social media content for search engines, we help drive organic traffic to your platforms and boost overall digital performance.
Visual Content Curation for Increased Engagement:
Visual content plays a crucial role in capturing your audience's attention and driving engagement on social media platforms. Our social media marketing agency creates and curates visually appealing content designed to drive clicks, likes, and shares, encouraging your audience to interact with your brand. By focusing on compelling visuals, we help your brand make a lasting impression on your followers.user-friendly shopping experience for your customers.
Comprehensive Analytics for Data-Driven Decisions:
Tracking and analyzing your social media performance is essential for informed decision-making and continuous improvement. Our in-depth analytics offers valuable insights into your social media performance, enabling you to make data-driven adjustments to your strategy for optimal results.
Transform Your Business With Engaging Social Media
Embrace the power of social media marketing with our expert services, tailored to the unique needs of your business. Our team of skilled professionals is dedicated to helping you create engaging, SEO-optimized, and share-worthy content that drives success. Don't wait to elevate your online presence.
Schedule a meeting with us today and let's discuss how we can support your digital marketing goals.
You may also be interested in...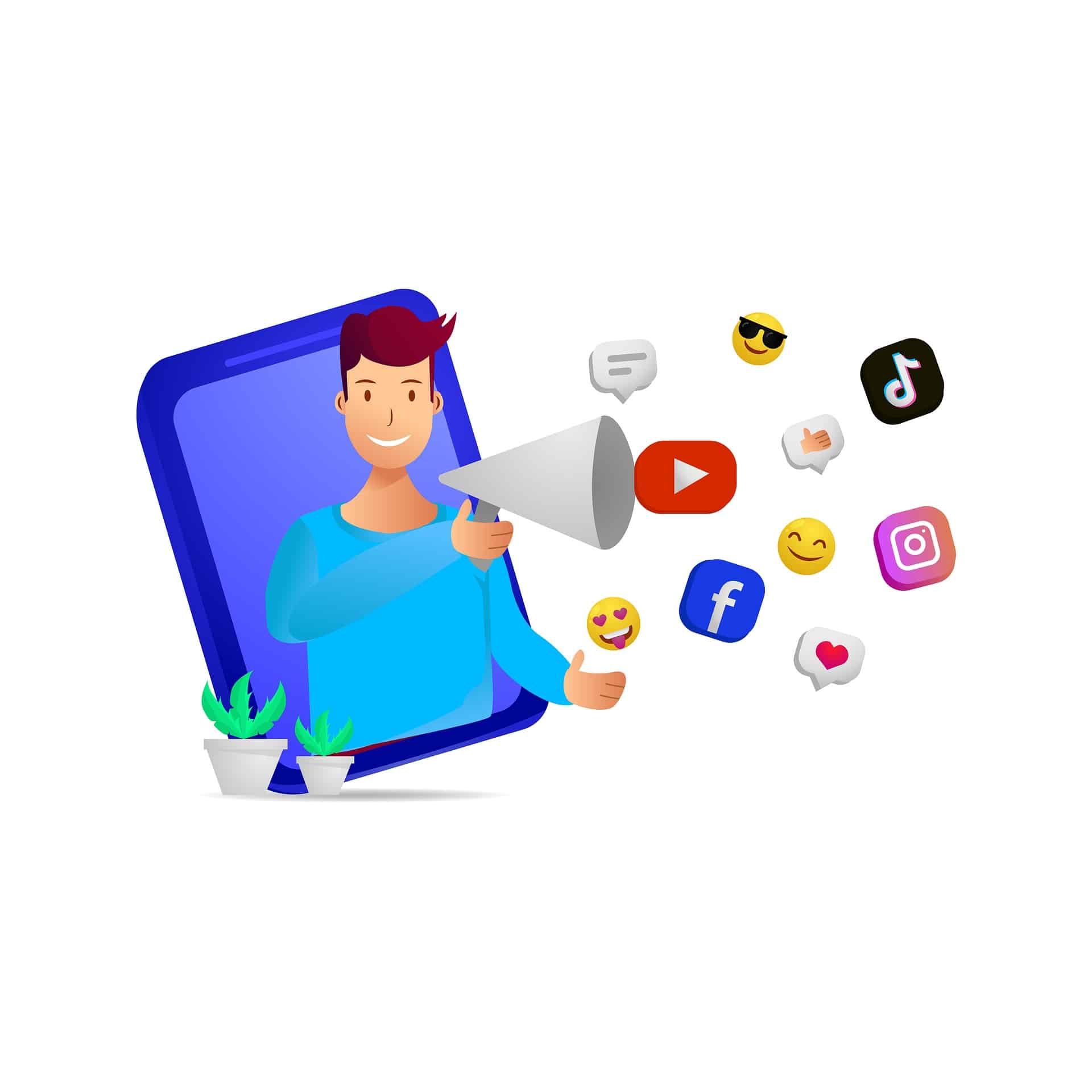 Marketing
The world of marketing has been revolutionized by the rise of influencer-generated content. This form of content, noted for its authenticity and relatability, has immense
Read More »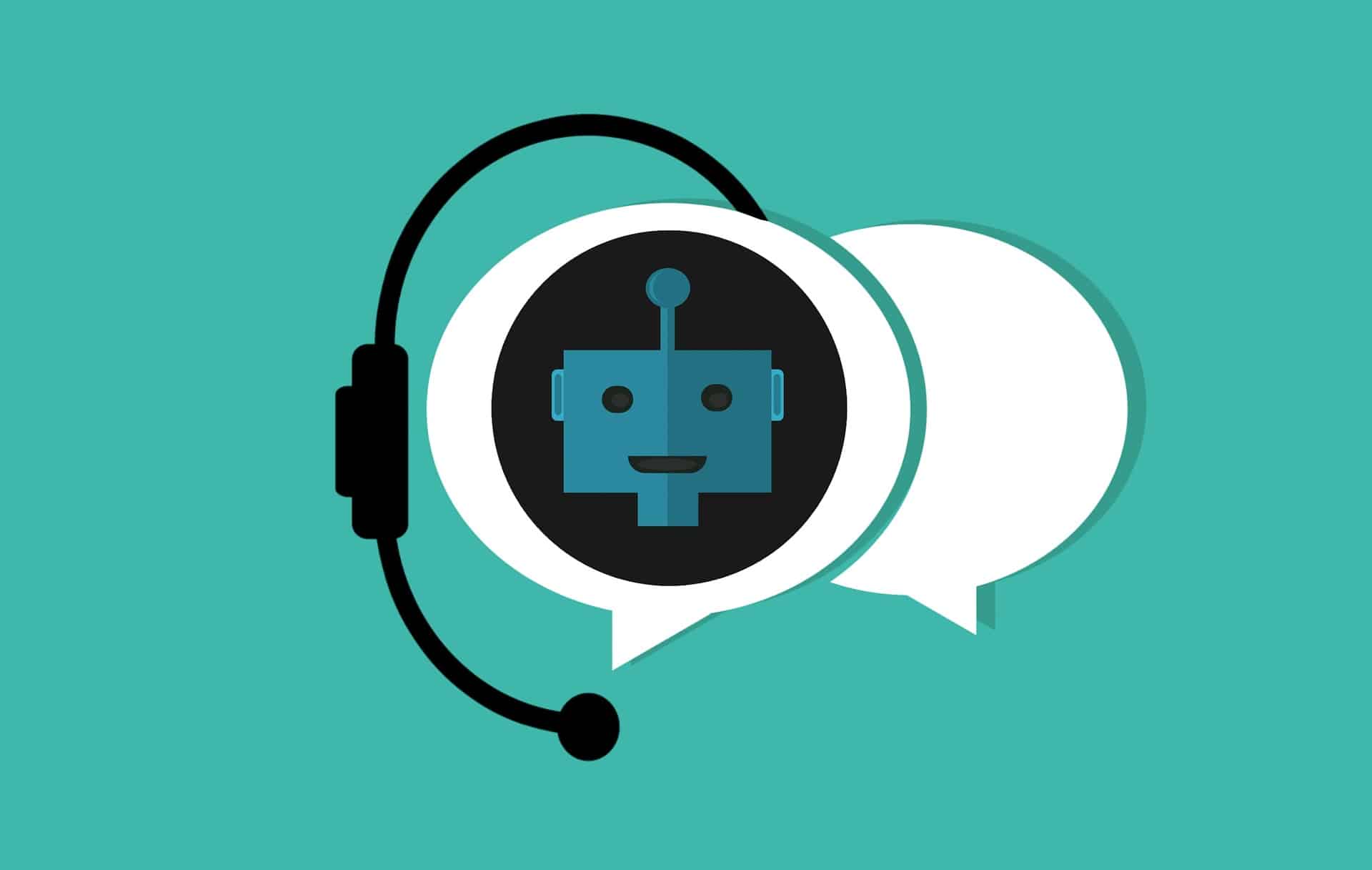 Marketing
The impact of chatbots in customer service is a growing trend. These AI-powered tools are enhancing user experience and reshaping customer interactions. This article aims
Read More »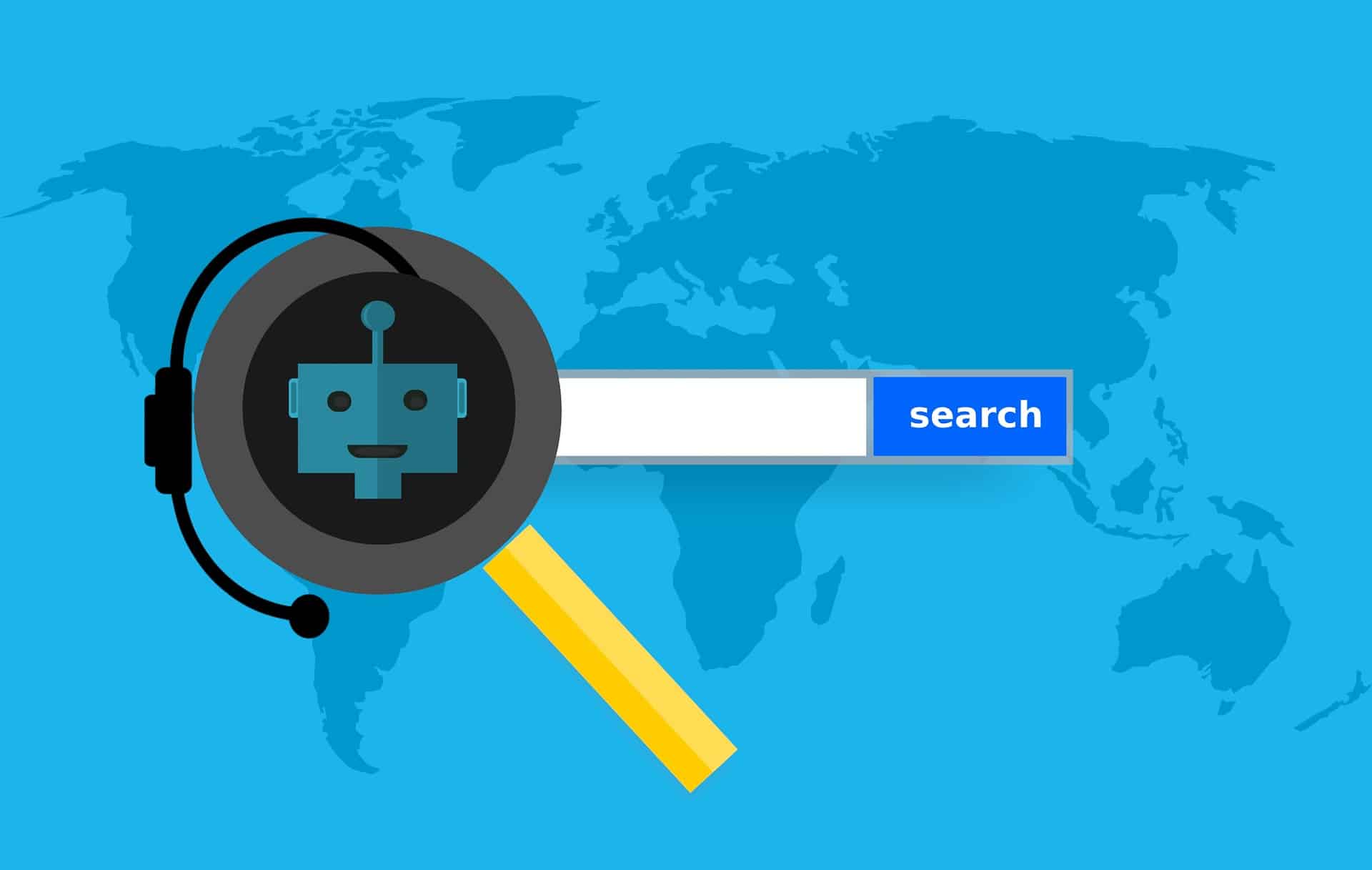 SEO
The rise of voice search is revolutionizing the way users seek information, requiring a fresh perspective on SEO strategies. This article discusses the advent of
Read More »
More connections with less time and effort.
Learn how Social Media Marketing helps your business connect with more current and prospective clients and keep them engaged with your brand. It's easier and more affordable than ever!